A Serbian diplomat has hailed the UAE's evacuation of a number of her country's citizens as a testament to the Emirates' humanitarian solidarity, reaching out and providing aid to nations around the world.
"We, on behalf of the leadership in the Republic of Serbia, extend our thanks, gratitude, and appreciation to the leadership, government, and people of the UAE for the humanitarian support provided," Danica Savović, Charge d'Affairs at the Serbian Embassy in the UAE, told the Emirates News Agency (WAM) as an evacuation plane arrived today in Abu Dhabi from Sudan carrying foreign nationals of 16 brotherly and friendly countries.
She continued by saying that during the evacuations, the UAE stood by numerous Serbians in Sudan, demonstrating the high regard for fellow human beings that permeates the UAE society as evidenced by their kindness and welcoming toward the evacuees.
She noted that the UAE evacuated a number of Serbians today, including a family with children, and treated them with warmth and welcome.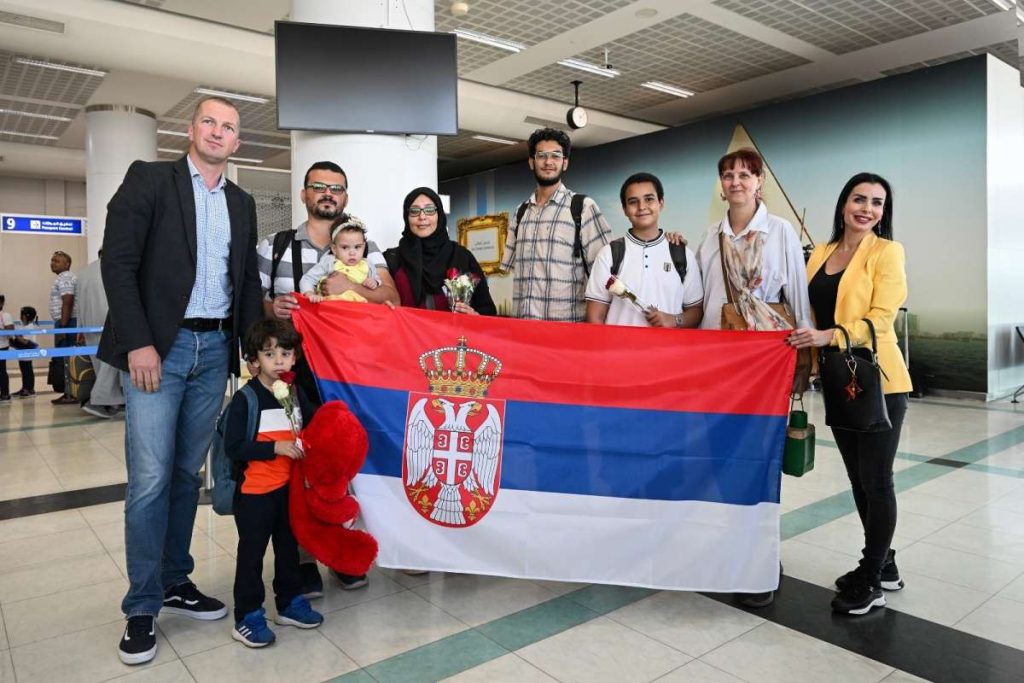 "The evacuees have been reassured and given adequate housing so they could continue traveling back to their country in safety and security," the diplomat added.
The evacuaees expressed their gratitutde to the UAE leaders, saying that the Emirates' humanitarian efforts will live on in their hearts and minds, lauding the country's keenness on providing all means of support and assistance to ensure their safety.
ALSO READ: SUDAN CRISIS: GCC Urges Calm