President Sheikh Mohamed greeted for continued good health and well-being, and further progress and prosperity…reports Asian Lite News
President Sheikh Mohamed bin Zayed Al Nahyan has sent congratulatory messages to the Kings, Emirs and Presidents of Arab and Islamic nations on the advent of the Holy Month of Ramadan.
Sheikh Mohamed wished the leaders and their peoples continued good health and well-being, and further progress and prosperity for Arab and Islamic nations.
He also had phone calls with King Hamad bin Isa Al Khalifa of Bahrain; King Abdullah II bin Al Hussein of Jordan; Egyptian President Abdul Fatah el-Sisi; and President of Tunisia Kais Saied.
Sheikh Mohammed bin Rashid Al Maktoum, Vice President, Prime Minister and Ruler of Dubai, sent similar messages to Arab and Muslim leaders and people on the occasion.
Rulers of Sharjah, Fujairah, Ajman, Ras Al Khaimah, and Umm Al-Quwain have sent cables of congratulations to President Sheikh Mohamed.
They wished further welfare and progress for the UAE and good health for President Sheikh Mohamed, Sheikh Mohammed bin Rashid, and the Supreme Council Members.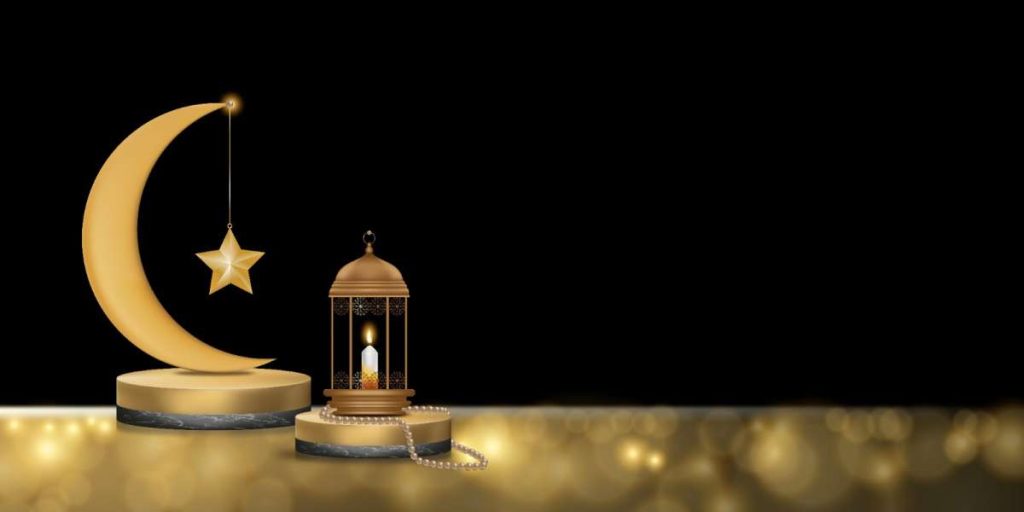 Ramadan pardons
Sheikh Mohammed has ordered the release of 971 prisoners of different nationalities from Dubai's correctional and punitive establishments, ahead of the Holy Month of Ramadan.
Attorney General of Dubai Chancellor Essam Issa Al Humaidan said the pardon reflects Sheikh Mohammed's keenness to reunite the pardoned individuals with their families during the Holy Month. The pardon gives the released prisoners an opportunity to get a fresh start in life and reintegrate into the community, he added.
Dubai Public Prosecution, in collaboration with Dubai Police, has already commenced the legal procedures to implement Sheikh Mohammed's order, Al Humaidan said.
Ajman Ruler Sheikh Humaid bin Rashid Al Nuaimi has issued an order for the release of 135 prisoners who have demonstrated good conduct during their incarceration in Ajman's correctional and punitive facilities.
Sharjah Ruler Sheikh Sultan bin Muhammad Al Qasimi, has ordered the release of 399 prisoners.
RAK Ruler Sheikh Saud bin Saqr Al Qasimi has ordered the release of 338 prisoners and Fujairah Ruler Sheikh Hamad bin Mohammed Al Sharqi released 151 prisoners. UAQ Ruler Sheikh Saud bin Rashid Al Mu'alla also pardoned a number of prisoners.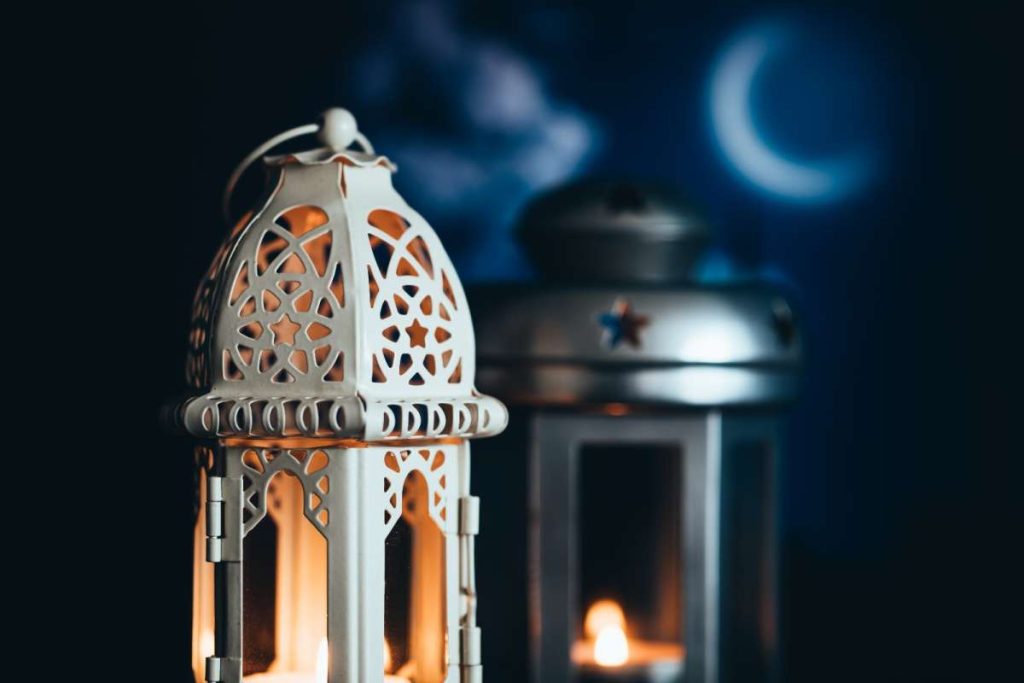 Zero food waste during Ramadan
Under the directives of Sheikha Hind bint Maktoum bin Juma Al Maktoum, wife of Sheikh Mohammed bin Rashid Al Maktoum, the UAE Food Bank has initiated a campaign to provide 3 million meals and food parcels to disadvantaged individuals and families both in the UAE and abroad during the holy month of Ramadan.
In collaboration with various partners, the UAE Food Bank, affiliated with the Mohammed Bin Rashid Al Maktoum Global Initiatives, has announced its initiatives for the Holy Month of Ramadan. Besides distributing three million donated meals, these initiatives are aimed at managing food surplus, reducing wastage, and providing sustenance to those in need both within and beyond the UAE. The organisation also seeks to raise public awareness regarding the crucial goal of achieving zero food waste.
Dubai community initiatives
Reflecting the spirit of giving that marks the Holy Month of Ramadan, ENOC Group unveiled a series of community initiatives that aim to benefit more than 400,000 less privileged people across the Emirate of Dubai.
ENOC Group is expanding and strengthening the reach of its Ramadan Aman campaign this year by partnering with Al Ihsan Charity Association to distribute 200,000 Iftar meal boxes to ensure that people who are stuck at traffic signals can break their fast on time.
On 10th April, apart from Dubai, ENOC's employees will also distribute Iftar boxes across Sharjah, Ajman, Fujairah, Ras Al Khaimah and Umm Al Quwain.
Under the Ramadan Grocery Distribution initiative in collaboration with Zoom, 50,000 individuals in labour camps will receive a selection of essential grocery items for 14 days during Ramadan this year. ENOC volunteers will pack the grocery boxes which will be delivered from 23rd March to 5th April.
Through its long-standing partner, Beit Al Kheir, ENOC Group will distribute 10,000 Ramadan iftar meals during the last two weeks of the Holy Month to people in need in Dubai. ENOC employees will volunteer their services and help with daily distribution at labour camps in the emirate.