Sirajuddin Haqqani and Mullah Mohammad Yaqoob's public comments appear to have lifted the lid on the widening rifts within the Taliban, reports Asian Lite News
Key Taliban officials have recently appeared to criticise the militant group's supreme leader, Mullah Haibatullah Akhundzada, whose repressive policies have alienated Afghans and isolated the Taliban's unrecognized government internationally, the media reported.
Sirajuddin Haqqani, the Taliban's powerful interior minister, gave a speech on February 11 in which he appeared to accuse Akhundzada of "monopolizing power" and "hurting the reputation" of the militant group, RFE/RL reported.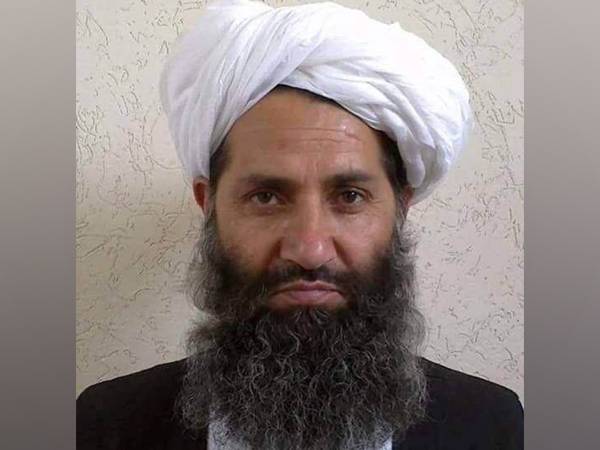 Another influential Taliban official, Defence Minister Mullah Mohammad Yaqoob, said in a February 15 speech in Kabul that the militant group "should never be arrogant" and must "always respond to the legitimate demands of the nation".
Taliban spokesman Zabiullah Mujahid said that "all members share the same thoughts, beliefs, and ideology", adding that Haqqani and Yaqoob were merely making suggestions.
Haqqani and Yaqoob's public comments appear to have lifted the lid on the widening rifts within the Taliban, which has come under national and international condemnation for its severe restrictions on women's rights and human rights abuses, RFE/RL reported.
As the Taliban has attempted to transform from an insurgency into a functional government after seizing power in 2021, there have been mounting reports of infighting.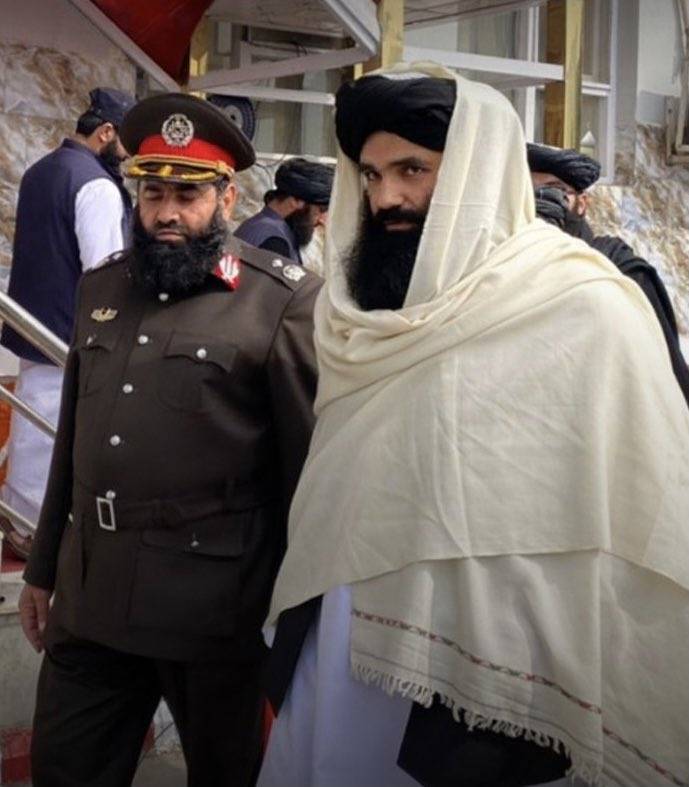 Akhundzada, who rarely travels outside his stronghold in the southern province of Kandahar, has consolidated power and empowered ultraconservative clerics who share his extremist views.
It is unclear yet if growing internal and foreign criticism will force Akhundzada to moderate his policies.
Experts do not expect internal differences to lead to an open revolt.
But the infighting suggests that a growing number of Taliban officials believe change is necessary, RFE/RL reported.