India already has a significant stake in Sri Lanka's energy sector and a strategic interest in Trincomalee…reports Asian Lite News
A high-level Indian delegation led by the Secretary of the Ministry of Petroleum and Natural Gas, is currently on a visit to Sri Lanka with the aim of strengthening collaboration on hydrocarbon and energy-related initiatives and projects, the Indian High Commission in Colombo said in a tweet on Saturday.
During their meeting with Sri Lankan Minister Kanchana Wijesekera, both sides discussed the progress of ongoing initiatives related to exploration, LNG, and the development of energy hubs. Additionally, they explored the possibility of expanding cooperation in emerging areas like biofuels, renewables, and green hydrogen.
The Indian delegation comprises senior officials from top Indian PSUs such as Indian Oil Corporation, Engineers India Limited, Hindustan Petroleum Corporation Limited, ONGC Videsh Limited, and Petronet LNG Limited, as well as senior officials from the Government of India.
India's energy engagement with Sri Lanka
India and Sri Lanka share a long-standing historical and cultural relationship. India has always played a vital role in Sri Lanka's economic and political development. The two countries have collaborated on various fronts such as trade, defense, and security.
Regarding energy engagement, India has been supporting Sri Lanka in the development of its energy sector for many years. India has been a major supplier of crude oil and petroleum products to Sri Lanka, which has helped to meet its energy demands. In 2020, India accounted for around 70% of Sri Lanka's crude oil imports.
India has been Sri Lanka's main benefactor during financial crises, including the 2022 crisis, providing loans that kept Sri Lanka afloat. During his visit to Sri Lanka in January 2022, India's Minister for External Affairs S. Jaishankar, drew attention to the energy sector's potential in Sri Lanka and how India could help Sri Lanka restructure its debt and assist in its economic recovery.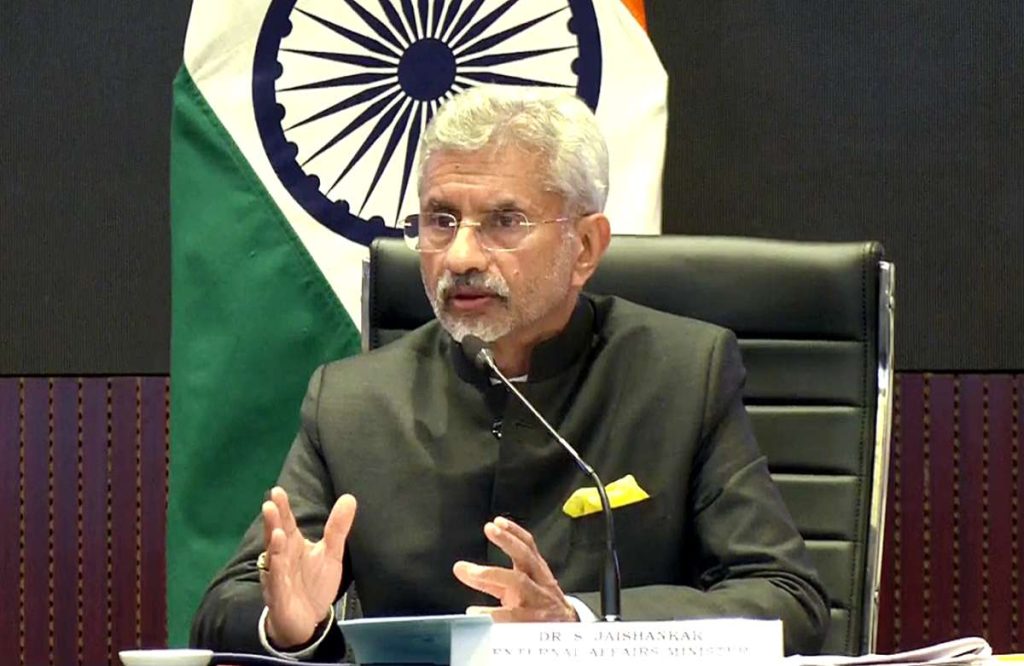 While this is the first time a senior Indian official has expressed interest in Sri Lanka's renewable energy industry, India already has a significant stake in Sri Lanka's energy sector and a strategic interest in Trincomalee.
Lanka IOC (LIOC) PLC, a subsidiary of Indian Oil Corporation, has over 200 retail outlets in Sri Lanka and holds 14 oil tanks in the Trincomalee oil tank farm leased to the LIOC for 50 years from 2021. The agreement between India and Sri Lanka has been criticized, with some arguing that Indian investments in strategic locations in Sri Lanka could pose a serious national security threat.
Nevertheless, collaboration in the energy sector is seen as key to South Asia's energy security, and the World Bank has urged the countries to accelerate the deployment of solar and wind resources.