'India Pavilion' is the largest pavilion at the Gulfood 2023….reports Asian Lite News
The 'India Pavilion' at Gulfood 2023 was inaugurated by Pashupati Kumar Paras, Minister of Food Processing Industries, in the presence of Sunjay Sudhir, Ambassador of India to the UAE.
'India Pavilion' is the largest pavilion at the Gulfood 2023. 306 companies, comprising of leading players, SMEs and Startups are participating under one umbrella at 'India Pavilion'.
The Indian companies are exhibiting in all segments of the Gulfood viz. Beverages, Pulses, Grains, Cereals, World Food, Meat and Poultry, Dairy, Fats & Oils, etc.
Amul, MDH, Parle, Rasna, Bikanerwala, Bikaji, Everest Foods, Markfed, Safal and Lal Quilla are some of the leading companies participating in the event.
Besides robust industry participation, the high level delegation led by Minister Pashupati Kumar Paras will have high-level business engagements during the Gulfood.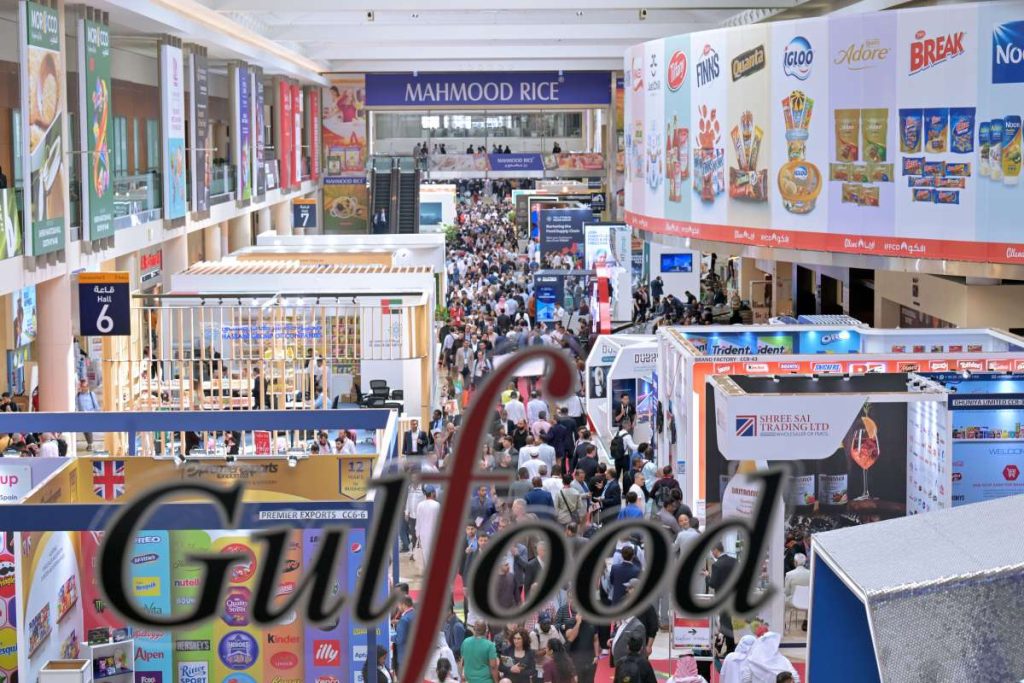 A senior level delegation from Ministry of Agriculture is also attending the event. Besides delegations from food agencies, State governments and other Government food bodies are also participating in the Gulfood, such as: Governments of UP, Punjab, Maharashtra, APEDA, MPEDA, ASSOCHAM, All India Rice Association.
At 'India Pavilion', special promotion and branding of Millets superfoods will be undertaken as UN is celebrating International Year of Millets 2023, Indian Embassy in Abu Dhabi said in a press release.
More than 70 exporters will be showcasing their food products at the Indian Pavilion.
Freshly cooked Millets meals will be served at 'India Pavilion' on all five days. Moreover, on February 22, there will be a special session on 'Food Diversity and Food Security' focussed on inclusion of Millets in the World food basket.
Also, APEDA will be signing an MoU with Lulu Group International for in-store promotion of Millets in their supermarkets in the UAE and in the region.
Post CEPA, India's exports of food and agri products to UAE have increased by 23.68% in the first eight months from April – November 2022 to USD 1998.88 million from USD 1616.19 during the same period previous year.
India's exports in this sector are poised to grow further as both countries are working to further strengthen their cooperation in food security, including under the I2U2 umbrella.