Encouraging aspiring writers, Seeck stressed the significance of commencing their writing journey without waiting for the 'perfect time' or the 'ideal story.'…reports Asian Lite News
In a captivating session at the 42nd Sharjah International Book Fair (SIBF), bestselling Finnish author Max Seeck shared the magic behind his gripping crime novels with hundreds of eager students.
During the interactive discussion, Seeck offered insights into his creative process, revealing that he dedicates two to three hours every day to writing, emphasizing the consistency in his approach over the years.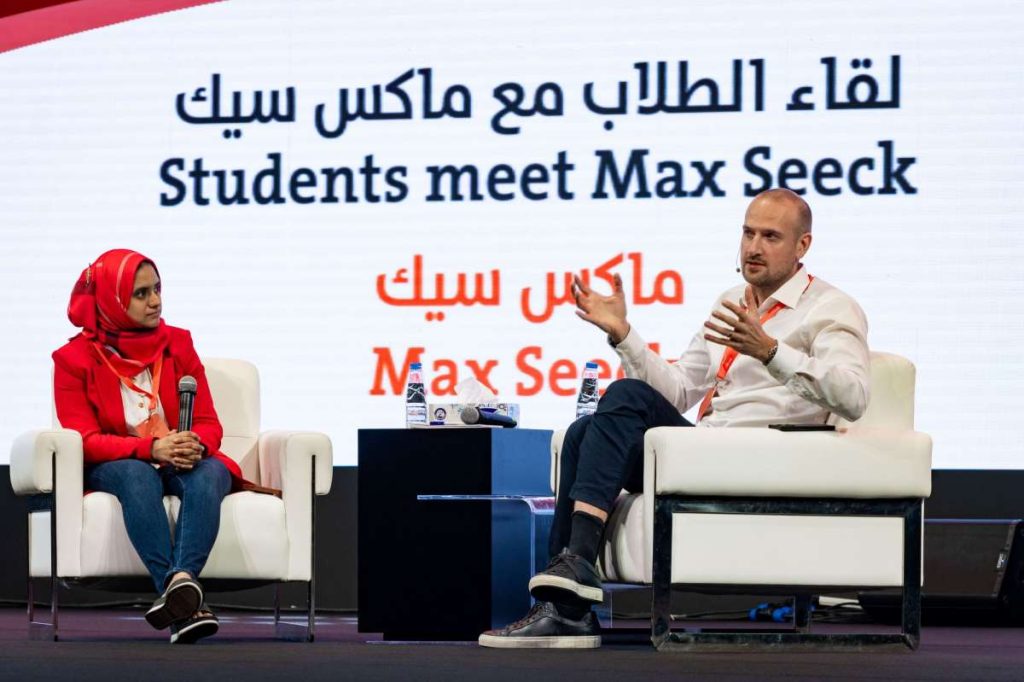 Addressing aspiring writers among the students, Seeck emphasized the importance of starting the writing journey without waiting for the 'right time' or 'right story.' "If you want to be a writer, you just have to write," he advised.
Known for incorporating psychology, forensics, and the darker aspects of human nature into his stories, Seeck discussed his research methods. He highlighted the influence of real-life insights from friends working in fields such as police, law, medicine, and forensics, along with leveraging online resources for accurate portrayals.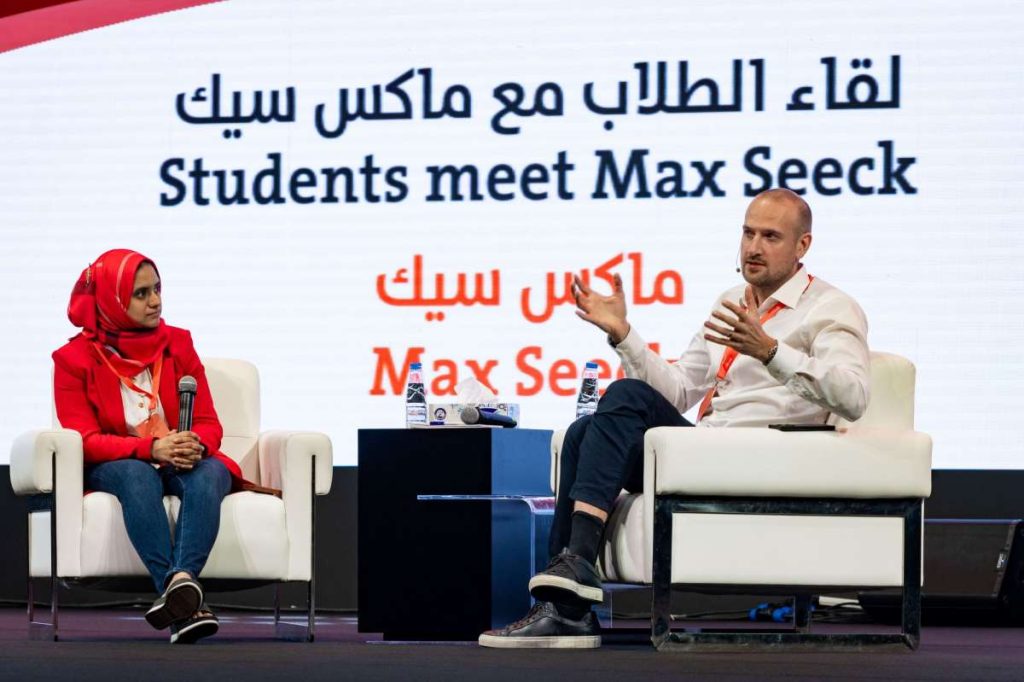 The session reached its peak during a lively Q&A, where students enthusiastically posed questions about Seeck's favorite characters and the inspiration behind his books. Seeck expressed his broad range of inspirations, from the surroundings in Sharjah to the interactions during the event, deeming it the most inspiring moment of the year.
The event concluded on an exciting note with the announcement of Seeck's upcoming book, "Ghost Island," scheduled for release in 2024. The students left with a deeper understanding of the author's craft and a newfound inspiration to embark on their own writing journeys.