Hundreds of American families are suing four of the biggest tech companies — Meta (parent company of Facebook and Instagram), TikTok, Google and Snap Inc (parent of Snapchat)…reports Asian Lite News
Hundreds of families are suing social media giants like TikTok, Snapchat, YouTube and Meta (parent company of Instagram and Facebook) in the US and they feel the tech companies as "big, bad monsters".
According to the BBC, the plaintiffs include ordinary families and school districts from across the US.
"I literally was trapped by addiction at age 12. And I did not get my life back for all of my teenage years," Taylor Little, now 21, was quoted as saying in the report that came out on Monday.
Taylor's social media addiction led to suicide attempts and years of depression.
"If I had my phone taken away, it felt like having withdrawals. It was unbearable. Literally, when I say it was addictive, I don't mean it was habit-forming. I mean, my body and mind craved that," she was quoted as saying.
Taylor also struggled with content around body image and eating disorders.
Taylor and hundreds of other American families are suing four of the biggest tech companies — Meta (parent company of Facebook and Instagram), TikTok, Google and Snap Inc (parent of Snapchat).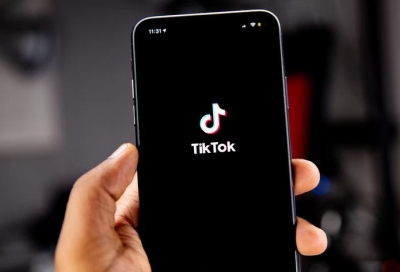 "Lawyers for the families believe the case of 14-year-old British schoolgirl Molly Russell is an important example of the potential harms faced by teenagers," the BBC report noted.
Russell, a seemingly happy teenager from northwest London, was found dead in her bedroom in November 2017.
It later emerged she had viewed masses of content related to suicide, depression and anxiety online.
Russell's name is mentioned a dozen times in the master complaint submitted to the court in California.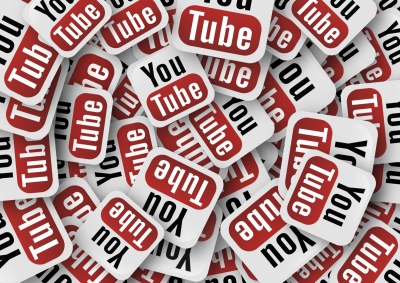 In a breather for these families, a federal court in the US last week rejected social media giants' motion to dismiss dozens of lawsuits, accusing them of running platforms "addictive" to kids and allegedly spreading child sex abuse materials.
US District Judge Yvonne Gonzalez Rogers rejected their motion, saying that Meta, ByteDance, Alphabet (Google's parent company), and Snap (Snapchat's parent company) must proceed with a lawsuit alleging their social platforms have adverse mental health effects on children.
"Because children still developing impulse control are uniquely susceptible to harms arising out of compulsive use of social media platforms, defendants have 'created a youth mental health crisis' through the defective design of their platforms," according to the ruling.
"Further, these platforms facilitate and contribute to the sexual exploitation and sextortion of children, as well as the ongoing production and spread of child sex abuse materials (CSAM) online. To that end, defendants know that children use their products, both from public and internal data," the ruling read.
Lawyers for the families called it a "significant victory".
In a statement, Meta said that their thoughts are with the families represented in these complaints.
"We want to reassure every parent that we have their interests at heart in the work we are doing to provide teens with safe, supportive experiences online," the social media giant said.
Google said that the allegations in these complaints are "simply not true".
"Protecting kids across our platforms has always been core to our work," the company said.
Snapchat said its platform "was designed to remove the pressure to be perfect. We vet all content before it can reach a large audience to prevent the spread of anything that could be harmful."