Tagore remains the only Indian so far to have received the Nobel prize in literature in 1913 and also the first Indian to be awarded the honorary degree in literature in 1940 by the Oxford University…writes Dilip Roy
India in the twentieth century has produced three world class artists of international repute in TAGORE, RAY and MEHTA I have been lucky and fortunate to have met two of the three legends Ray and Mehta personally.
Rabindranath Tagore (1861-1941) was a polymath who combined all the faculties of Art, Dance, Drama, Literature, Poetry and Music as a composer he has written some two thousand songs and as a short story writer he has no equal. Tagore was also a philosopher and a political activist in his own right as an essayist he has written on wide variety of subjects. Tagore joined the political movement called (Swadeshi movement) in 1905 this movement came into being after the partition of Bengal in 1903 by the then Viceroy of India Lord Curzon, the movement was started by group of intellectuals such as Naoroji, Gokhale, Ranade, Tilak and joined by none other than GANDHI who initiated the movement, basically to boycott British made goods and Tagore has written about this in his novella The Home and The World (Ghare Baire) although Tagore was knighted in 1915 by the British Govt. he repudiated the title in 1919 as a protest against the Amritsar Massacre of 1919.
However, Tagore remains the only Indian so far to have received the Nobel prize in literature in 1913 and also the first Indian to be awarded the honorary degree in literature in 1940 by the Oxford University. Tagore's popularity the world over remains undiminished till today.
Satyajit Ray (1921-1992) Ray's entry into films was like a thunderstorm with his very first maidan venture (Pather Panchali) he won the Cannes film festival's the most prestigious prize the best Human Document award in 1956 made on a miniscule budget it took him five years to make because of various obstacles mainly financial. This set the trend for him year after year winning international awards India's first PM NEHRU nick named him the Award Winner. After the success of his second film of the trilogy (Aparajito) which won the coveted top prize at the Venice film festival in 1957, after that Ray quit his job with advertising agency to become a full time filmmaker and has since won largest number of National and International awards including honorary degrees of various universities the most notable among them is the Oxford university who awarded him the honorary Doctor of Letters in1978 the only other film personality to receive this honor was Charles Chaplin in 1962 the best was yet to come when the Academy of Motion Picture Arts and Sciences announced the Lifetime Achievement OSCAR award to Ray in 1992 which according to Ray is like winning a Nobel prize in cinema so far he is the only Indian to receive this ultimate award in cinema. As noted film critic once said "until someone else comes along to change Satyajit Ray's Bengal will remain Cinema's India."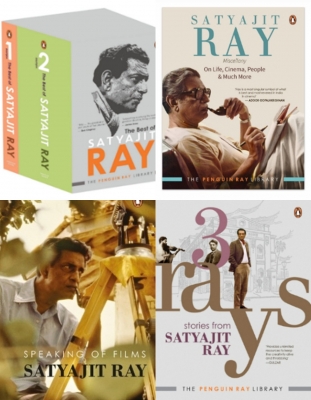 My first meeting with Ray was on 5th of July 1974 when Indian High Commission along with the British Film Institute hosted a gathering and I was one of the few guests invited. The moment I met him I was carried away by his huge towering personality and after a brief chat I managed to get a photograph with him. However, my last and happiest meeting with the great man was on 12th May 1982 where Ray was invited to a private gathering and it is here I made full use of the time sitting right next to him was like a dream come true we talked on movies and music of which I had some knowledge these moments I shall always cherish.
Zubin Mehta (1936-) I became a fan of Maestro Mehta since I first saw him conduct the Three Tenors Concert televised live from Rome in 1990. Mehta comes from a musical background his father Mehli Mehta was the founder of Bombay Symphony Orchestra like most Parsee families who are brought up in Western milieu, Zubin from childhood was groomed in such an atmosphere to advance his carrier in music he left for Europe after a short spell in UK he went Vienna where he successfully graduated under the tutelage of Hans Swarowsky after that his demand as a conductor of world orchestra became synonimus. Orchestras like the New York Phil and Los Angeles Phil where he has remained for the longest period in history apart from Berlin, Vienna, Rome and later becoming a full time conductor of Israel Philharmonic for fifty years. Zubin has gone on to win the most prestigious conducting prizes all across the globe and remains the only Indian to have conducted live operas around the world. His name is included in the Hollywood walk of fame. Zubin has also been awarded with honorary degrees from various universities. He is the only Indian conductor in the Western classical world so far. A staunch Wagnerite who has conducted many Wagner operas including famous epic "The Ring Cycle."
Zubin Mehta is the only Indian artist to get a cover article on TIME magazine 19th Jan 1968.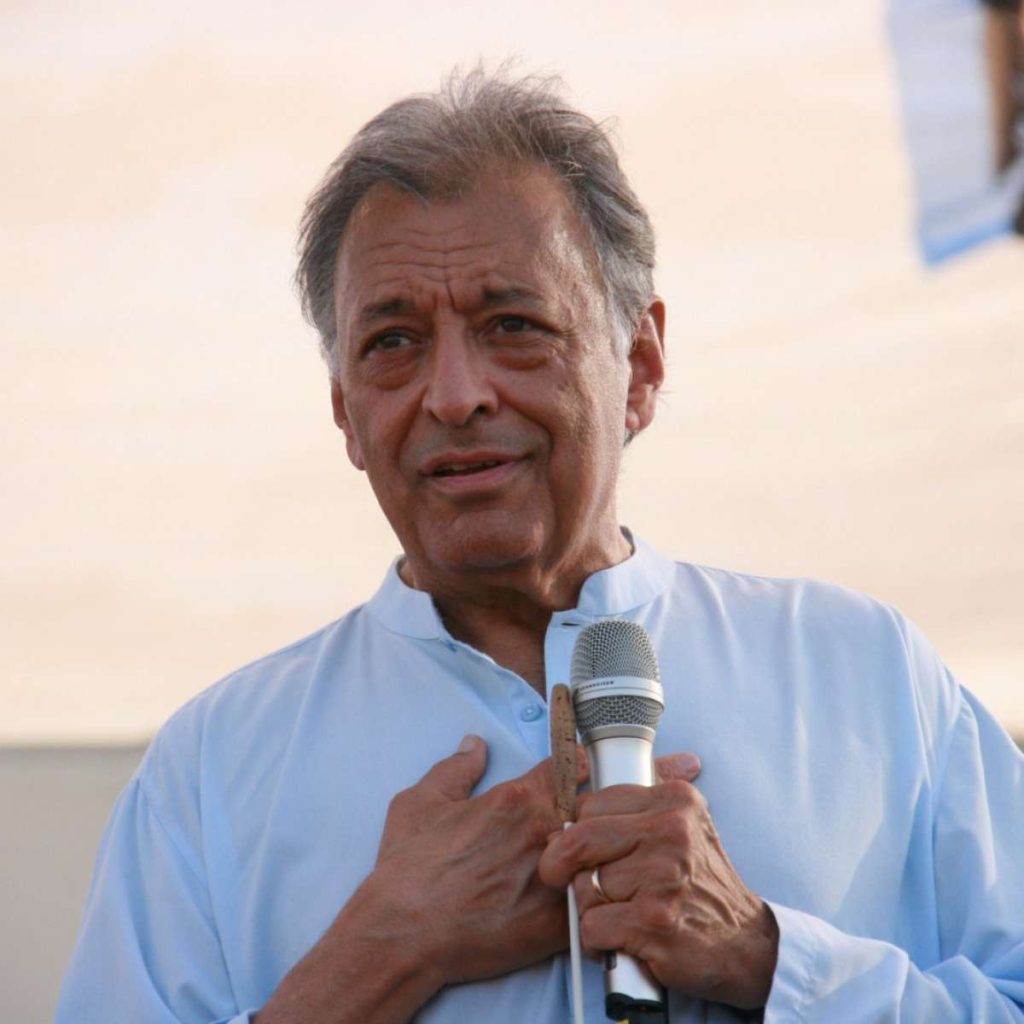 I first met Zubin in 1995 at the Royal Festival Hall concert during the interval for short chat and an autograph. However, my last meeting with the Maestro was very congenial at the Barbican Art Centre where he was rehearsing a concert and I was one of invited guests after the performance I went up to him and had a long chat also managed a photograph with him.
(About the author: Fellow of Royal Asiatic Society, Dilip Roy is an avid admirer of India's classical literature and music and an Afficionado of the works of German composers such as Beethoven, Richard Strauss and Richard Wagner whom he considers the greatest genius that ever lived)
ALSO READ-HERMANNHESSE: "Siddhartha" and quest for Spiritual Identity