Imran Khan accused foreign powers, especially the United States, for interfering in Pakistan's internal affairs….reports Asian Lite News
Imran Khan in an exclusive interview said the US should engage with Iran instead of pursuing coercive approach towards the country.
Noting Iran's vital role in the region, Imran Khan said the resumption of Iran nuclear deal would benefit the region and the world.
He said Pakistan should follow an independent foreign policy, adding that his party Pakistan Tehreek-e-Insaf desires such policy as "we want to see an independent free Pakistani nation which cannot be dictated by any country in the world, including the United States".
Imran Khan accused foreign powers, especially the United States, for interfering in Pakistan's internal affairs. "Look how the US pursued a regime change policy in Iran and removed an elected Prime Minister Mohammad Mossadegh through a conspiracy," he recalled.
He added that Pakistan seeks working relationship with the US and strong ties with other countries of the region like China, Iran and Russia.
Criticizing the decision of previous governments of Pakistan to trust West, he said, foreign powers used Pakistan as a tool in the past, while the people of Pakistan have never accepted this approach and will continue to do so in the future.
The former PM regretted that the US policy towards Iran is just to please the illegal Israeli regime, which is usurping legitimate and legal rights of the Palestinians. He advised the US to engage with Iran instead of supporting the illegal state.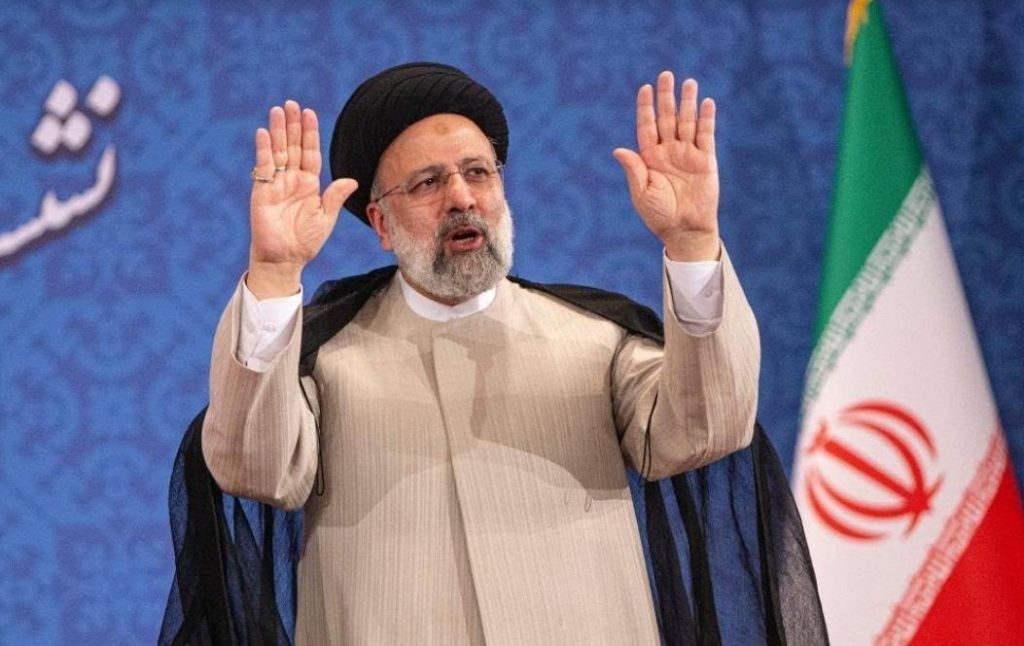 Illegal Sanctions against Iran
Former Pak PM emphasized that illegal sanctions should be lifted from Iran and the US should adopt the path of dialogue and engagement with Iran as the world cannot afford any new conflict.
Imran Khan added that the US would not get anything by imposing sanctions on Iran rather they should settle issues with energy rich Iran through dialogue.
The former Prime Minister of Pakistan said the continuation of war between Russia and Ukraine has created a severe energy crisis in the world which is already impacting the developing countries, so an early and effective agreement on the JCPOA is necessary in order to use Iran's capacities to overcome energy crisis and rapid increase in global oil prices.
Regarding the regional efforts to de-escalate tensions and help resolve disputes in the Islamic world, Imran Khan welcomed the recent progress in negotiations between the Islamic Republic of Iran and Saudi Arabia.
He added that Saudi Arabia is an old and important friend of Pakistan while Iran as neighboring and brotherly country has always helped Pakistan in difficult times.
He mentioned his efforts to help resolve misunderstandings between Tehran and Riyadh, adding that the de-escalation between these two important countries of the Islamic world was not an easy task, however during the Tehreek-e-Insaf government, Pakistan tried to take an effective step in this regards.
Imran Khan emphasized that reports of progress in Iran-Saudi negotiations are very encouraging and we consider this a positive development.
On Zionist Regime, the former Prime Minister said he had no pressure to recognize Israel, but some lobbies were trying to make Islamabad such decision for getting financial concessions and other economic needs.
He emphasized: "We will never recognize Israel and this firm and clear position has been drawn from the stance of the late founder of this country, Muhammad Ali Jinnah, and we are a strong supporter of Palestine state."
Iran-Pakistan gas pipeline project
In response to a question he said the Iran-Pakistan gas pipeline project is in Pakistan's interest, but during Tehreek-e-Insaf tenure no progress could be made on the project due to American sanctions.
He said gas reserves in Pakistan are very limited and we are facing an energy crisis. "If the sanctions are lifted, Pakistan can get affordable gas from our neighboring country,' viewed Imran Khan."
The former prime minister of Pakistan considered the plan to establish joint border markets with Iran as a basic solution to help alleviate poverty in the border areas of the two neighboring countries.
Imran Khan emphasized that trade on common borders guarantees peace and stability which would also provide new job opportunities for the residents of both bordering provinces of Iran and Pakistan.
"I support enhanced trade ties with Iran and there should be no hurdles in this regards," he said.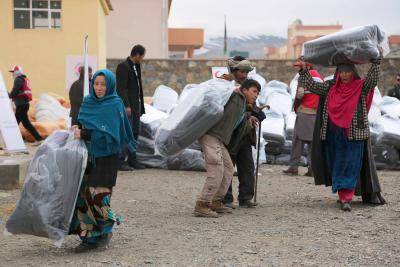 Views about the situation in Afghanistan
Expressing views about the situation in Afghanistan, Imran Khan said peace and stability in the country will benefit both Iran and Pakistan. "Both countries host millions of Afghan refugees, which is impacting the social and economic conditions of Afghanistan's neighbors," he pointed out.
He added after 40 years of war and bloodshed, space has been created for a comprehensive peace in Afghanistan, and "we expect the current rulers of this country to fulfill their commitments".
He said the world should not impose its model or style of human rights on the people of Afghanistan.
Imran Khan emphasized that the international community should not insist on sanctioning and avoiding interaction with the current rulers of Afghanistan.
"Unfortunately the US war in Afghanistan was a complete disaster, they were not aware of targets in Afghanistan and fighting there without knowing the true meaning of victory," added the former Prime Minister.
He noted 80,000 Pakistani soldiers and civilians lost their lives while more than 100 million dollars were wasted by joining American war in Afghanistan.