Human rights groups are calling for up to 2,000 visas specifically for vulnerable women and women's advocates, reports Asian Lite News
The Biden administration is considering an expedited visa path for vulnerable Afghan women who may become targets of the Taliban. That's according to US officials.
Women politicians, journalists and activists continue to face intimidation, discrimination and violence.
Human rights groups are calling for up to 2,000 visas specifically for vulnerable women and women's advocates. After the US military pull out of Afghanistan this month – advocacy groups have urged the White House to develop a plan to evacuate thousands which include those who have worked with foreign forces and translators.
One of the officials also said men and minorities working in high-risk professions are also being considered.
The White House declined to comment, but President Biden said he will speak on Afghanistan on Thursday.
Women police officers, media workers, judges and medical workers have been assassinated in Afghanistan as foreign military have left the country.
Women who appear on TV and radio faced particular threats, Human Rights Watch wrote in April.
Under the Taliban, women were barred from education or work, required to fully cover their bodies, and could not leave home without a male relative.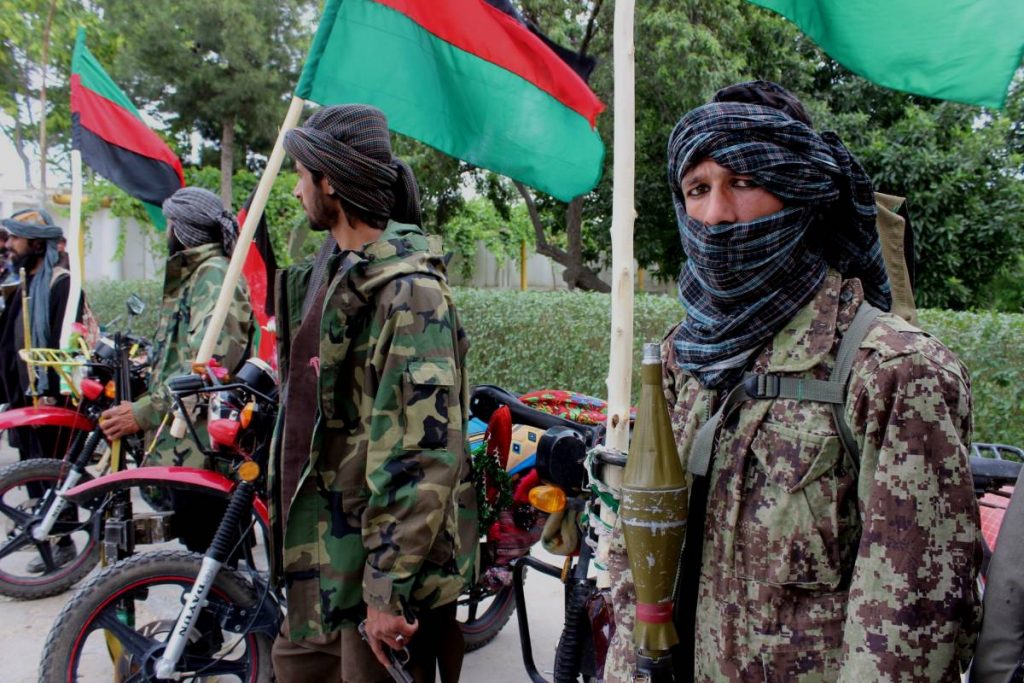 Taliban enters Afghan provincial capital
Meanwhile, Taliban militants entered Qala-e-Naw city, the capital of Afghanistan's western Badghis province on Wednesday as fighting continued, a top official said.
According to the official, Taliban fighters entered the city after capturing police headquarters on Wednesday morning and fighting was going on for the control of Qala-e-Naw city.
Another official also confirmed the development, saying the Taliban militants "after capturing all the districts in the restive Badghis province" entered Qala-e-Naw city.
He also asserted that the prisoners availing opportunity had also escaped the jail from provincial capital Qala-e-Naw.
Badghis governor Hasamudin Shams said that "enemies entered Qala-e-Naw" and fighting erupted.
If captured, Qala-e-Naw would be the first provincial capital overrun by the Taliban militants to consolidate position in conflict-battered Afghanistan.
Taliban militants have reportedly captured more than 100 districts since the start of the US-led forces withdrawal from Afghanistan on May 1.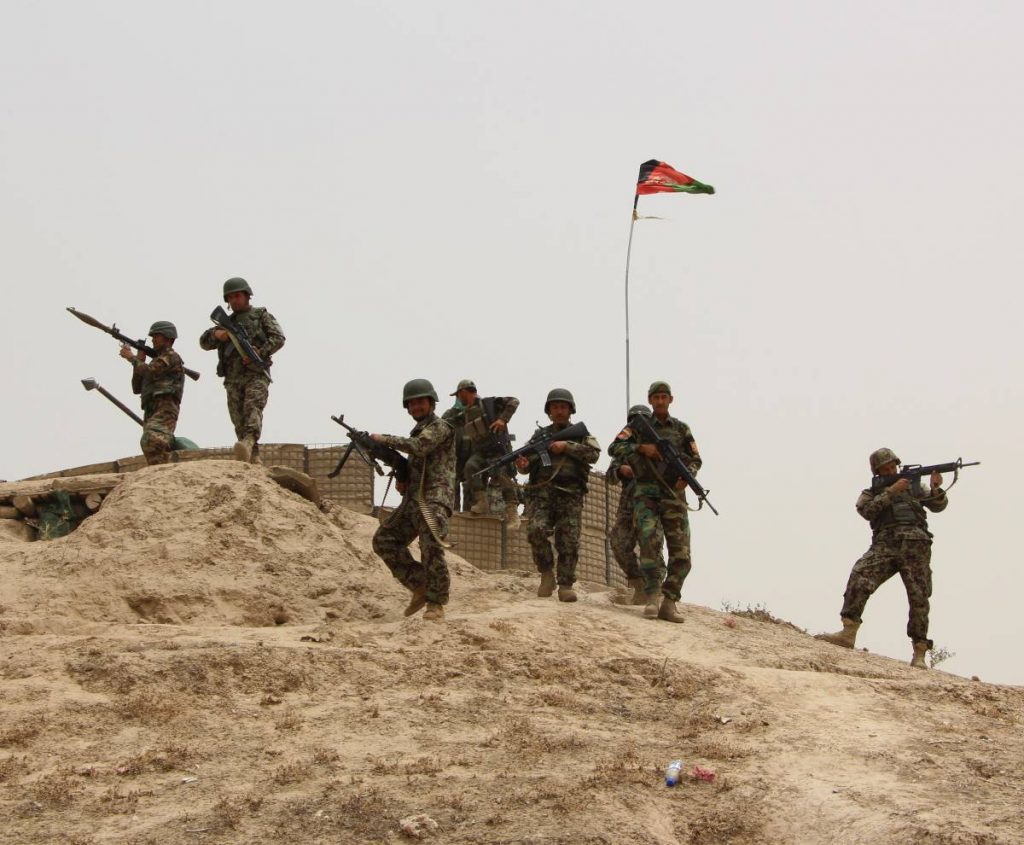 US Embassy warns of rights violation
The US embassy in Kabul on Wednesday said the recent rise in violence by the Taliban violates the human rights of Afghans and is bringing hardship to the people of the country. US Deputy Ambassador, Ross Wilson, in his Twitter post wrote that the country is already going through a tough time struggling with poverty, coronavirus, and drought, and the surge in violence by the Taliban will double their problems. The tweet read that increase in these attacks is a violation of the human rights of Afghans, reported The Khaama Press.
Wilson also expressed concern over the system supposed to be imposed in Afghanistan and added that citizens of Afghanistan do not support a system in which their basic rights are violated. Earlier, President Ghani in a cabinet meeting directed the relevant ministries to provide aid to the people displaced because of the violence. He also said that the administration will provide necessary arrangements to the victims of drought.
Recently, the US intelligence assessments have suggested the country's civilian government could fall to the terror group within months of US forces withdrawing completely. (ANI/IANS)
ALSO READ: Biden urges Americans to get vaccinated